Foldable UHF floor mats designed for sports
Notable features
Attach one 5.20 meter line or two 2.60 meter lines to your system.

Easily extandable to make line wider.

99.9% read rate.

Super slim with non-slip surface.

1 minute setup time.

Adapts to uneven terrain.

Designed and produced in Europe.

With Race Result patent license.

Dimensions
Each section is 65 centimeter long, 37 centimeters wide and 22 milimeters high.

Each section has a weight of 3.0 kg.

Connectors
Compatible with all UHF timing systems. Only a matter of choosing the correct connectors. The most common are the following:
BNC MALE R/A

RP TNC MALE

RP to BNC adapter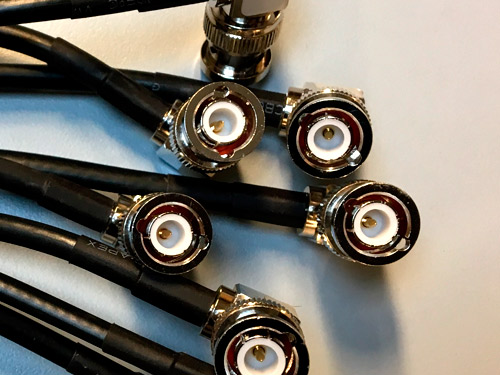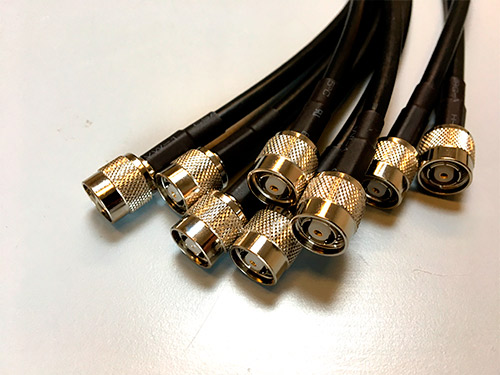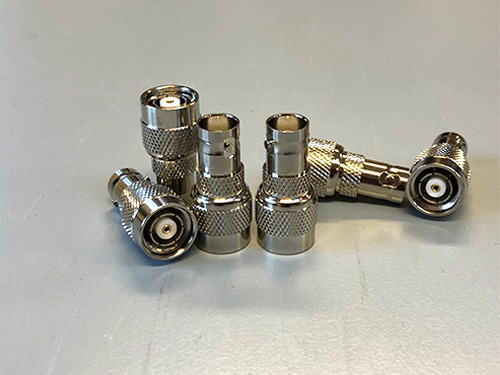 Technical specifications
Material: Thermoplastic polyurethane.

Horizontally polarized.

FCC and EU compliant versions available.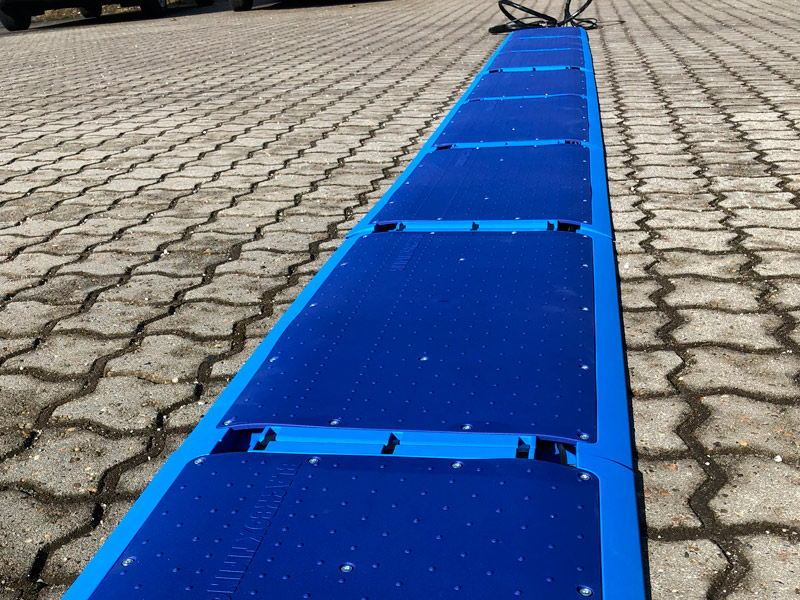 8 segment line
Royal blue version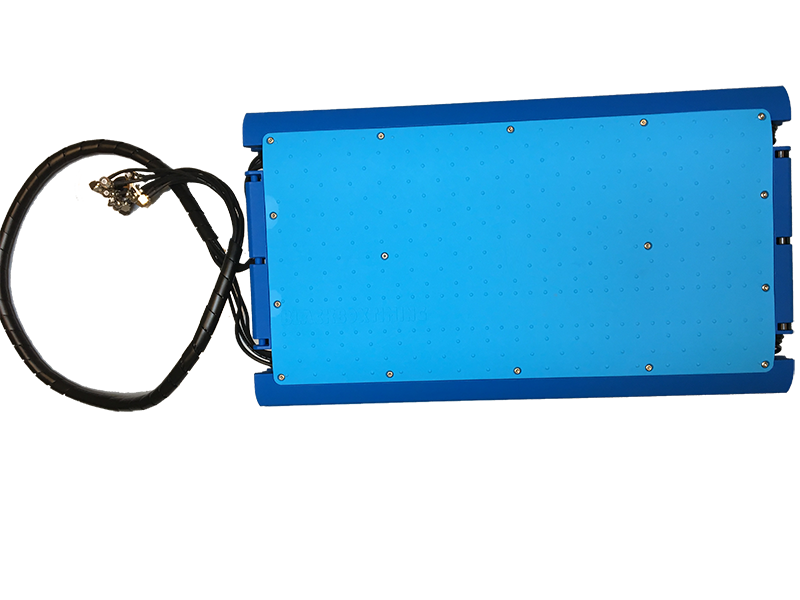 Top view
View of a single section.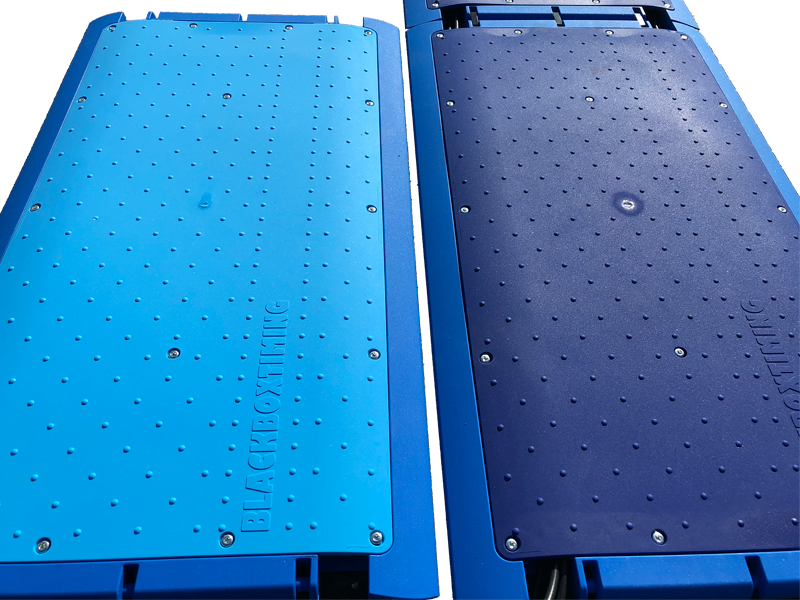 Colors
Sky blue and royal blue versions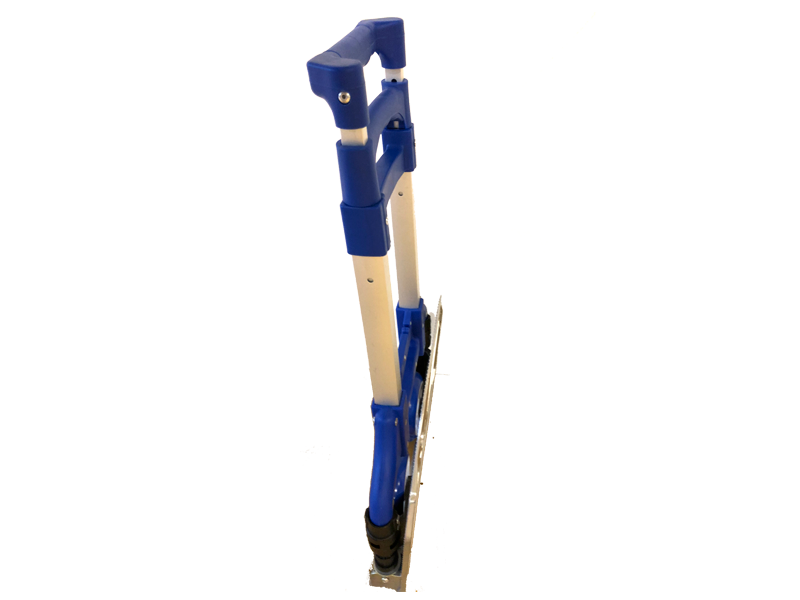 Trolley
Optional accessory