Foldable antenna mat (5.2 meters)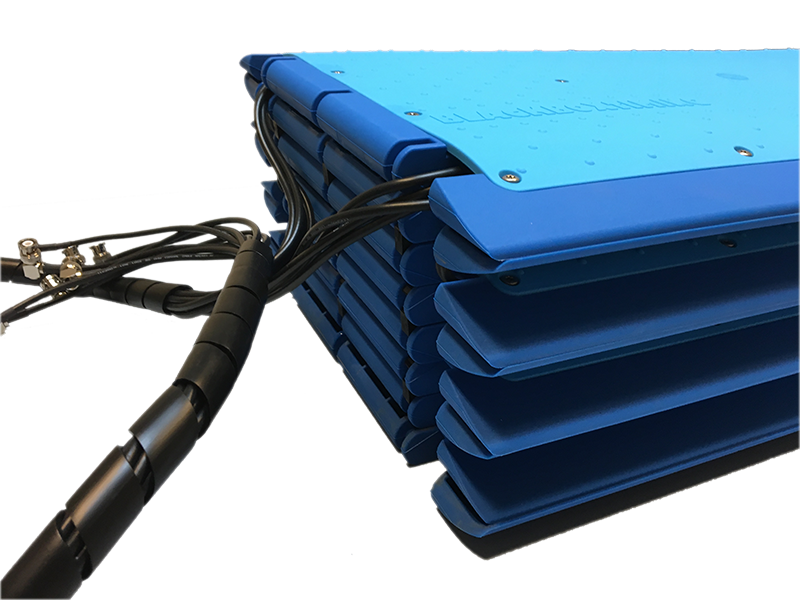 Foldable UHF floor mats designed for sports.
Our new custom designed foldable UHF entanna mats makes it easier than ever to place timing lines reliably and effectively.
More information:
blackboxtiming.com/floorantennas
Weight (approx): 29 kg
Select the quantity you want (and variant), and add the item to your shopping basket. When you are done shopping, proceed to the shopping basket for payment.
EU version (no shipping)
€2,299.00
EU version (with shipping)
€2,379.00
USA/FCC version (no shipping) $2,750
€2,299.00
USA/FCC version (with shipping) $2,990
€2,434.00