Empty mat segment (65 cm)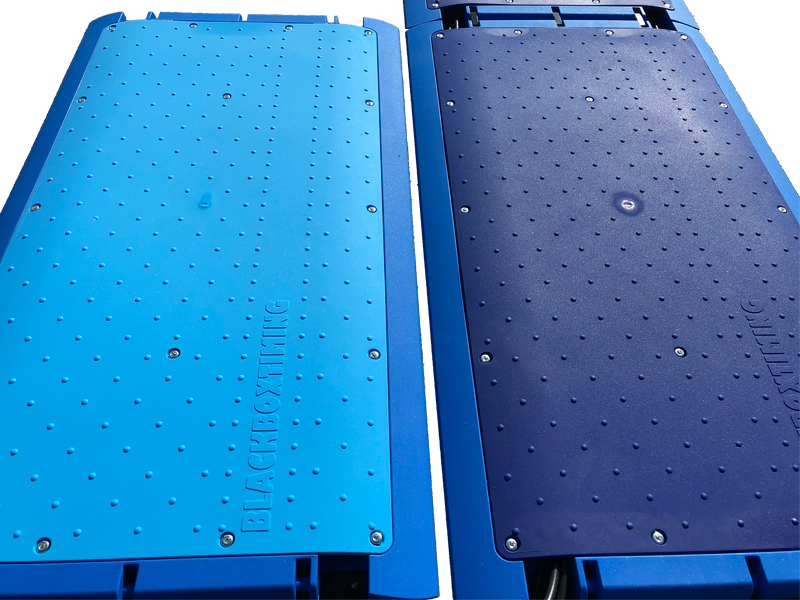 Empty mat segment to extend your line.
Comes with black connectors to attach your existing line.
More information:
blackboxtiming.com/floorantennas
Weight (approx): 3 kg
Select the quantity you want (and variant), and add the item to your shopping basket. When you are done shopping, proceed to the shopping basket for payment.
Light blue top $210
€180.00
Royal blue top $210
€180.00